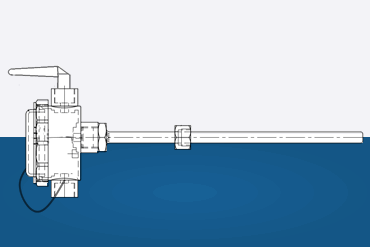 A thermodynamic pump monitor that provides continuous performance data. This device is a world first and constant innovation has kept it at the forefront of pump monitoring.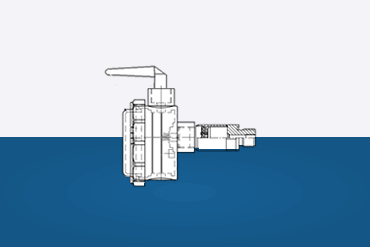 A conventional pump monitor that tracks the performance of the pump. This novel device is most suited for use with wastewater and process pumps.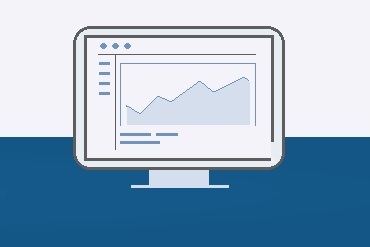 A pump optimisation and management platform, providing users with tools to better understand and operate their pumping asset. Connects to Acuity, Duo and most site instrumentation.
About Us
Global Producer of Pump Monitoring Equipment
Thermancy is a leading global producer of pump monitoring equipment. Our solutions are used to optimise pumping asset and, in the process, to reduce pumping energy costs as well as carbon emissions.
Reduce Pumping Energy Costs
Data to Plan Pump maintenance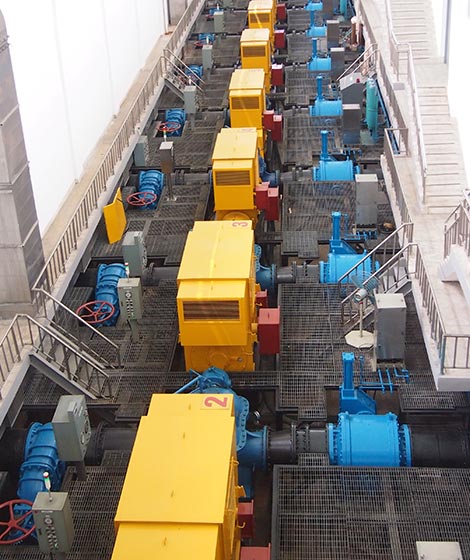 Solutions
Our products and services are used in various industries including:
Thermancy provides clients with core (and value-added) products and services to optimise pumping operations.
We've completed work for some amazing clients around the world ...
Home