The Duo conventional pump monitor uses advanced proprietary algorithms to track the changes in pump performance over time.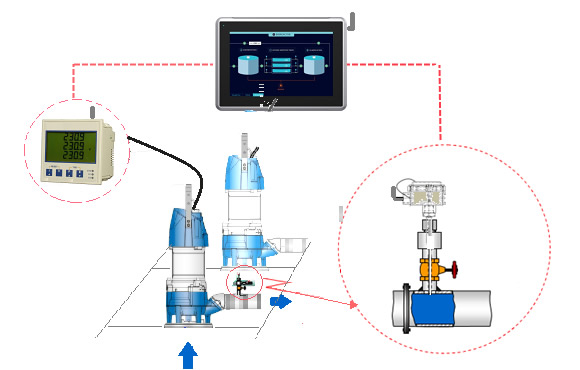 Technology
Operation
Savings
Integration
Add-Ons
Security
Technology
The Duo conventional pump monitor utilises advanced algorithms and analytics to calculate pump efficiency and pump flow rate in real-time.
The Duo provides you with the opportunity to track pump performance over time and to be alerted of the optimal time to carry out pump repairs or replacements.
The equipment can provide further information by connecting to site sensors such as station flow meters, pressure transducers and power meters.
Operation
Savings
Integration
Add-Ons
Security